originals from Seiffen

Embark on a journey of discovery into the fascinating world of wooden artefacts from the Erzgebirge. Learn many interesting facts about the small treasures that have made the Erzgebirge famous all over the world.





Permit us to invite you to the "Toy Village" of Seiffen, the home of incense smokers, nutcrackers, candle arches etc. Get to know DREGENO – the Seiffen cooperative steeped in tradition and one-stop shop for all things related to handcrafted products from the Erzgebirge.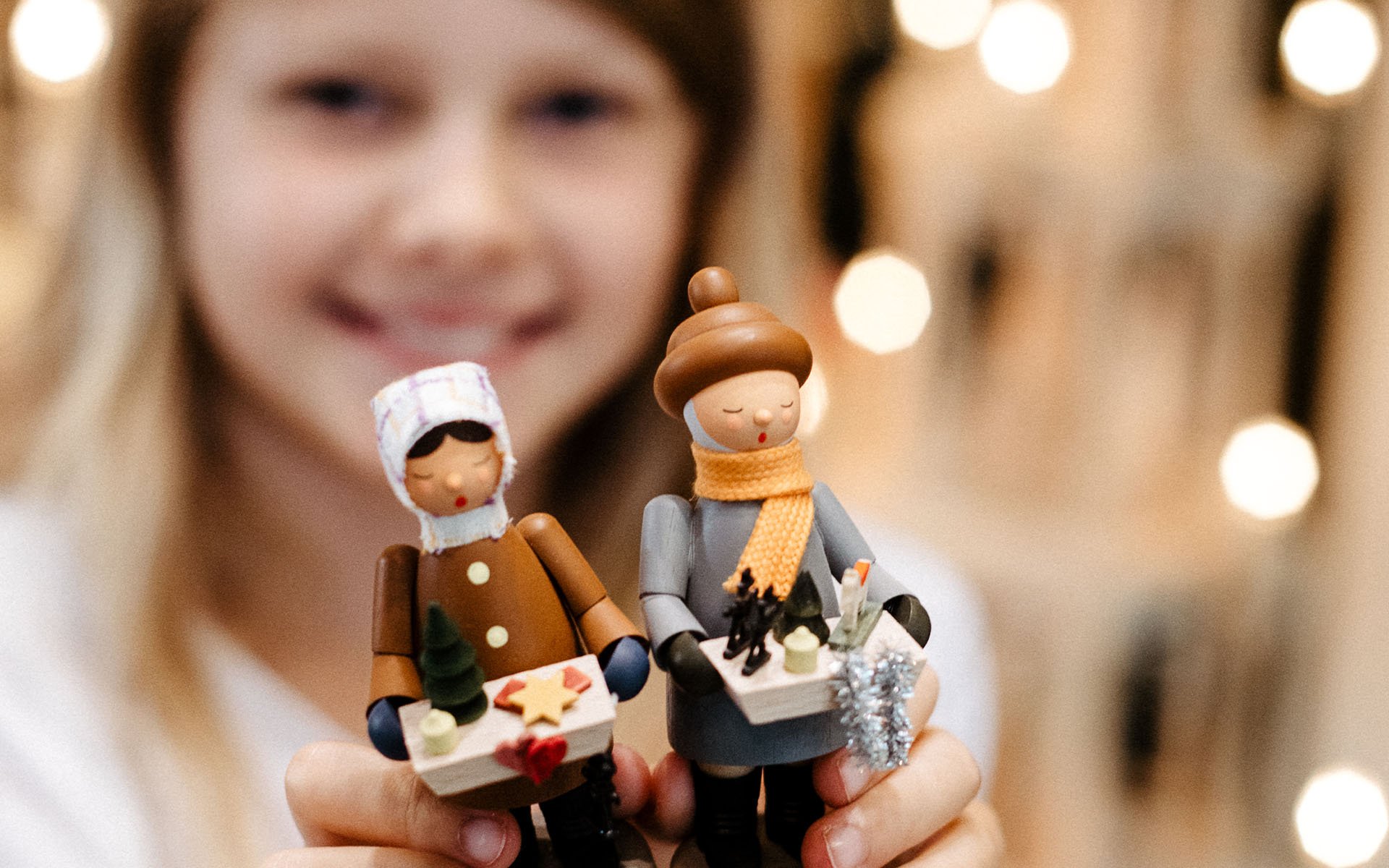 Welcome to our world

Discover our stores and have a look at our range of products.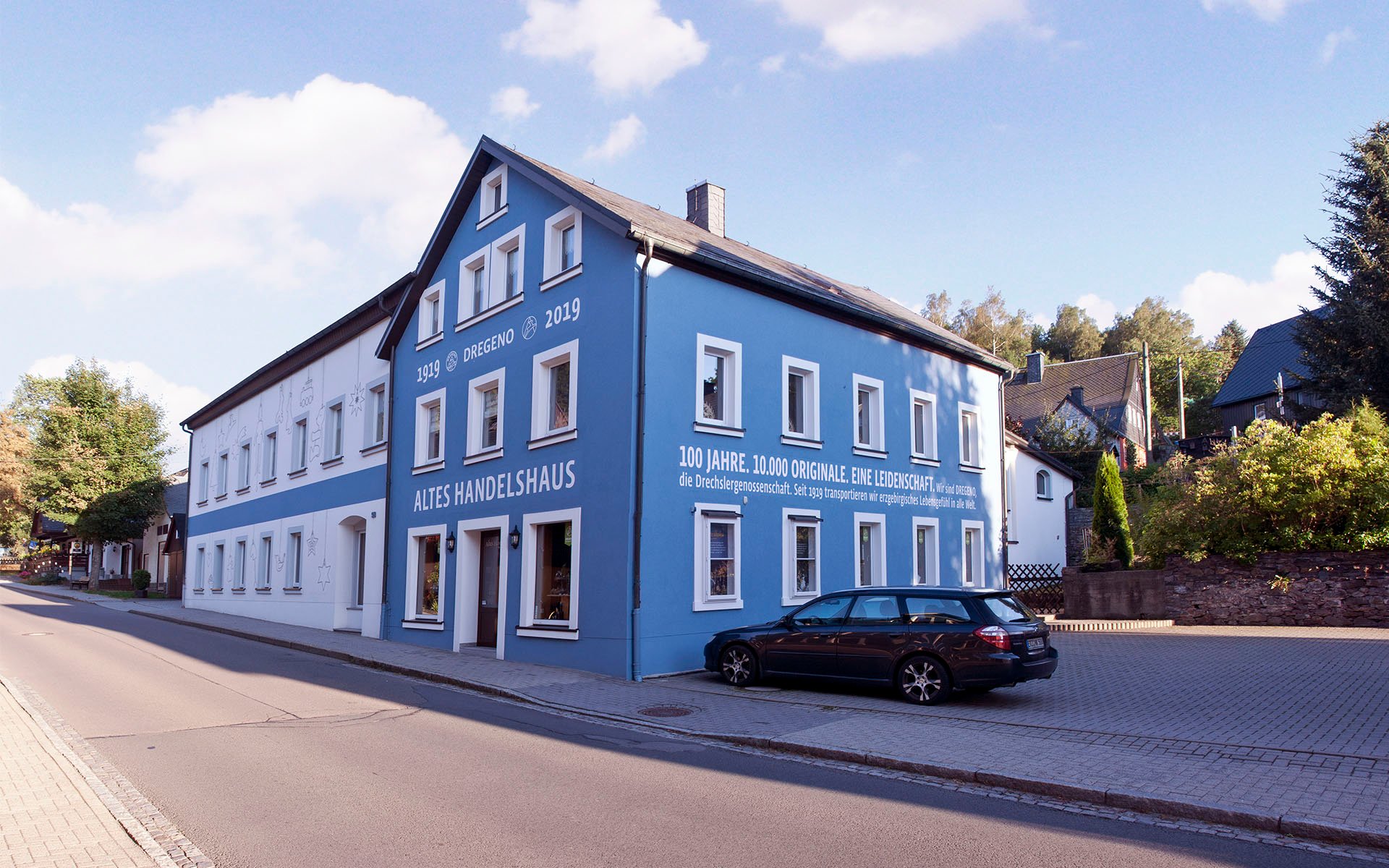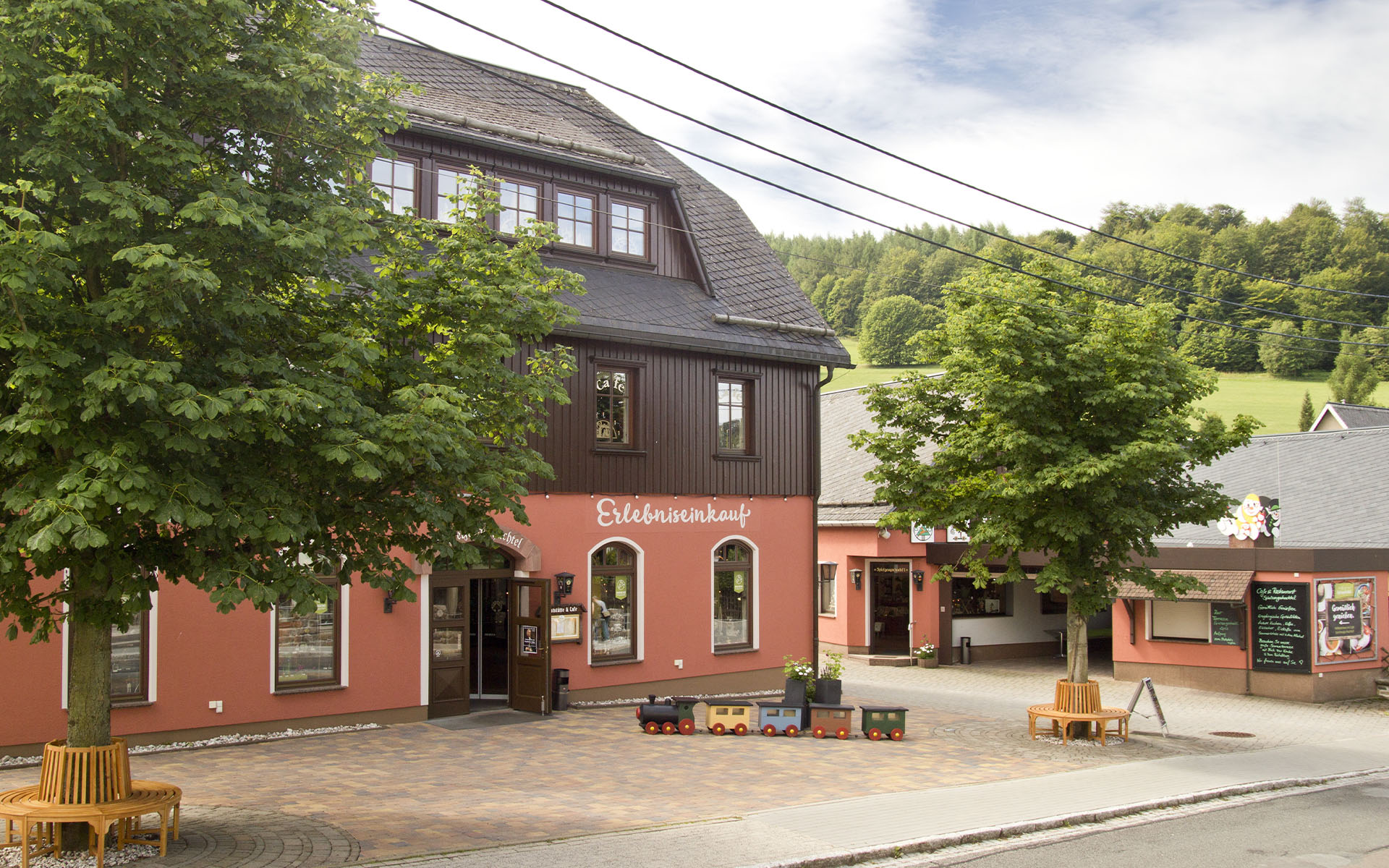 27.04.2023
In-house exhibition for retailers at Dregeno Depot

It takes place from 8. June 2023 – 12. June 2023

Opening hours for in-house exhibition:
8. June – 10. June 2023: 9:00 a.m – 4:00 p.m.

11. June: 9:00 a.m. - 3:00 p.m.

12. June: 9:00 a.m. - 4:00 p.m.



Register to the in-house exhibition, please!
phone: +49 37362/777-42 mail: k.franke@dregeno.de

27.03.2023
Please note:

On 19. May 2023 our Dregeno Depot is closed.

Shipping within the EU for 19,50€
with our partner DHL
Reach us:
Mon-Fri: 7:00-16:00

037362 7770
All authentic
You only get originals from the ore mountains.
Nicer way of giving presents:
Our products as indivdual customer gifts?
Please ask for more information.